ALL MILITARY, FIRST RESPONDERS, AND TEACHERS RECEIVE A 10% DISCOUNT.
Is there anything worse than approaching a storefront unsure about if it's the business you are looking for? We certainly don't think so! With the help of our custom outdoor marketing products, your customers will never have to face this uncertainty again.
Broken Arrow Graphics & Banners can help you increase curbside appeal with window graphics, signs, and much more. Utilizing outdoor marketing products such as these is not only an excellent way to inform your customers of your hours, and other announcements but is also a great way to attract passersby.
Are you running a limited time special or sale? Do you have an announcement to make? Maybe you just want to revamp your storefront with a flashy new window graphic featuring your business name? We have just the product that you need!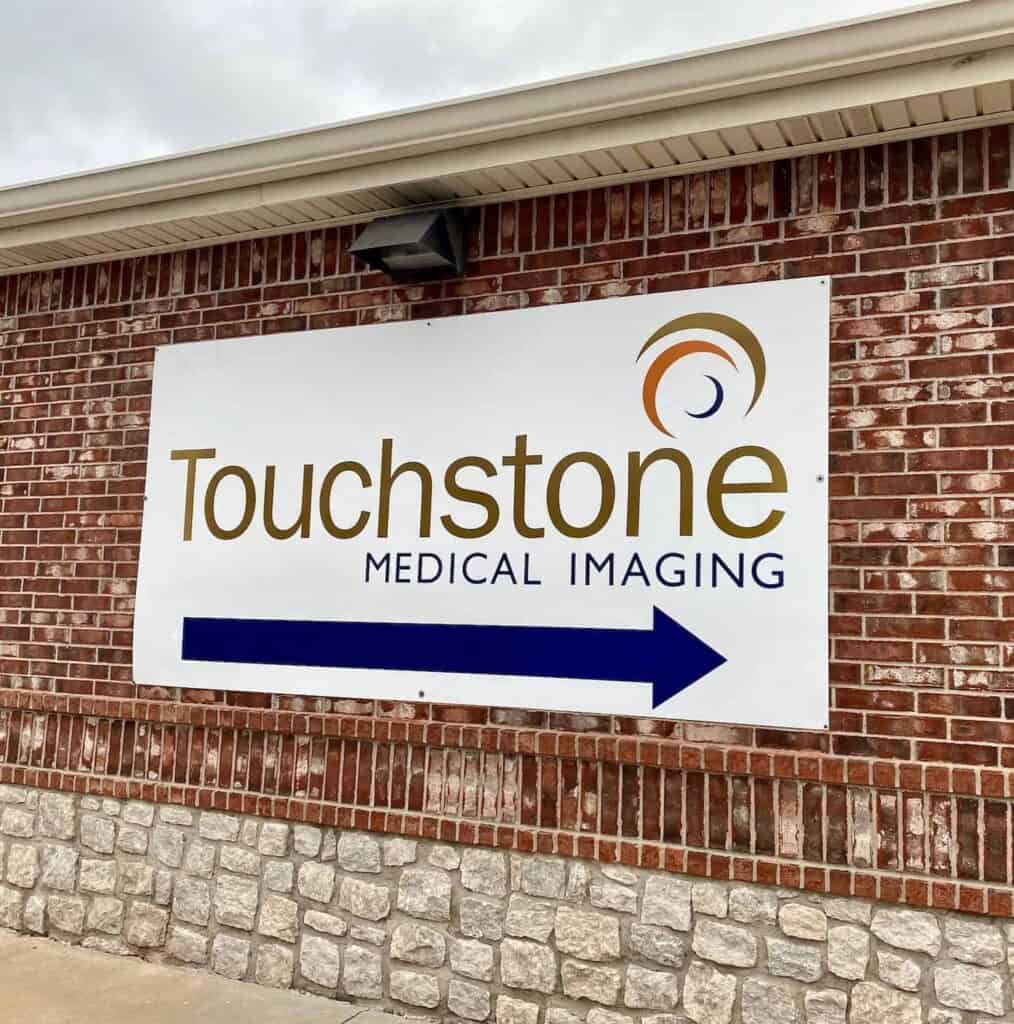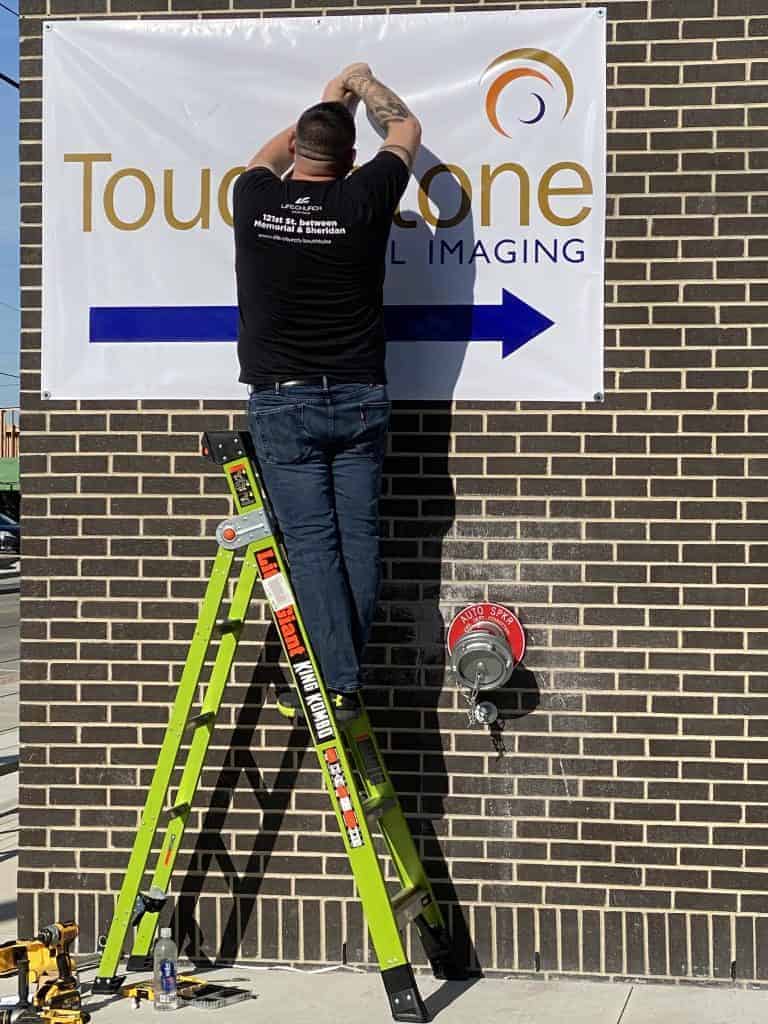 GROWING YOUR BUSINESS THROUGH CUSTOM OUTDOOR MARKETING
At Broken Arrow Graphics & Banners, we consider it a privilege to partner with business owners both in Broken Arrow and beyond to increase their curb appeal. As you well know, the first impression of your business can have a tremendous impact on the overall growth.
Because of this, you must begin to portray your message accurately from the moment a potential customer sets eyes on your storefront. Gone are the days of homemade signage and handwritten announcements. Together, we can design an outdoor marketing solution that both informs and attracts customers to your business.
As business owners ourselves, we understand the importance of services that are both time-effective and budget-conscious. With our streamlined design process, we will have your custom marketing products complete on time and on budget.
Broken Arrow Graphics & Banners is dedicated to providing a transparent process. We accomplish this by including our clients during each step of their project. During the initial consultation, we will discuss your vision and provide you with a project quote.
From there we will get to work designing an online proof for you to review. This allows us to ensure that the design suits your needs before moving on to production. Once we have made any necessary revisions, we will begin the production process. We take great pride in our products and use only the highest quality materials and techniques to make your outdoor marketing products. Because of this, you can be certain that you are investing in a custom marketing solution that will stand the test of time.
WORKING WITH BA GRAPHICS & BANNERS
The team at Broken Arrow Graphics & Banners is committed to treating each client with quality care and attention, no matter the scope or size of their project. This personal attention to detail is one of the many factors that sets us apart from our competitors.
Are you unsure of the best way to promote your business? Our team is ready to provide you with suggestions on custom marketing solutions that are designed for your unique situation. We are passionate about keeping your needs first and foremost in everything that we do.
Ready to revamp the curb appeal of your business? Broken Arrow Graphics & Banners can help! Contact our team today to learn more about our process and receive your quote.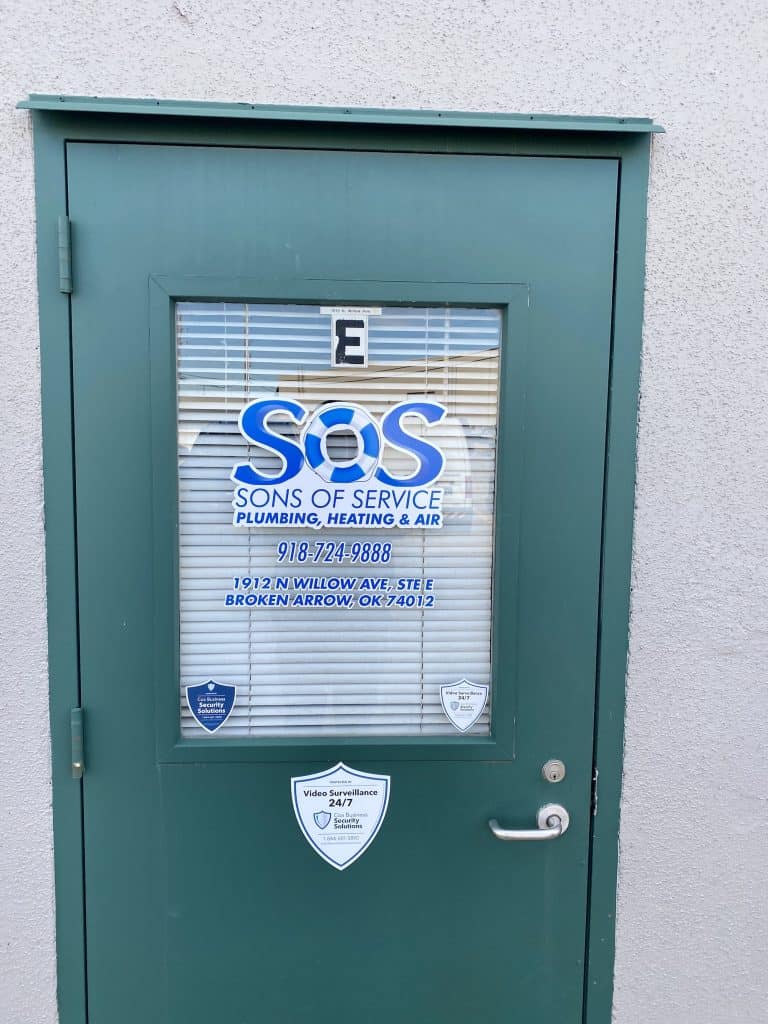 At Broken Arrow Graphics & Banners, we truly believe that our clients are our business. Whether you are looking for something as large as a billboard size banner, or something as small as a custom-printed mask, we are ready to create a product that you can be proud of.

If you have a printing project in mind that you do not see listed on our website, please let us know! We can print virtually anything and we are always working to meet the needs of our clients. We would love the opportunity to discuss your printing needs.