ALL MILITARY, FIRST RESPONDERS, AND TEACHERS RECEIVE A 10% DISCOUNT.

CUSTOM PRINTING & PRODUCTION
Whatever your needs, Broken Arrow Graphics & Banners is ready to bring your custom design to life!

At Broken Arrow Graphics & Banners, we offer several different banner and sign options, allowing us to bring your vision to life!

SCREEN PRINTING & EMBROIDERY
From hats to tees and everything in between, we ensure your staff & patrons represent your brand with pride.
WE DO FUNDRAISERS ON ALL OUR PRODUCTS; BANNERS, SCREEN PRINTING, STICKERS, AND
OTHER PROMOTIONAL ITEMS! CHECK OUT OUR CURRENT FUNDRAISERS TO LEARN MORE!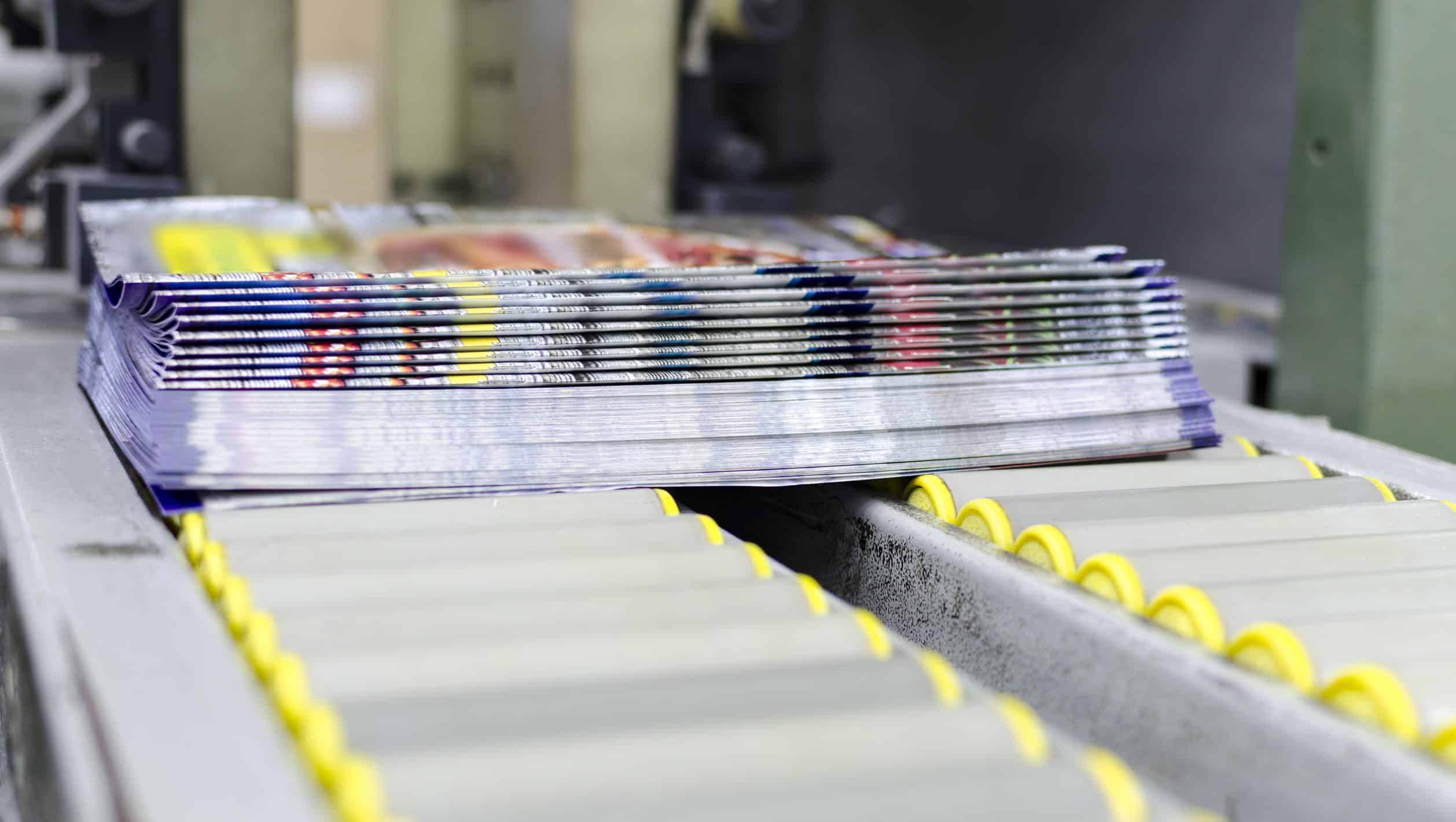 ABOUT US Founded by first responder, C.J. Vaughn, Broken Arrow Graphics & Banners is proud to offer a 10% discount to all military, teachers, and first responders.

As a team, we are committed to honesty and transparency. Because of this, we go out of our way to communicate with our clients throughout the entire process, from the first contact through delivery. In doing so, we can provide a personalized approach to customer service that larger companies simply can not offer. We believe that this is something that truly sets us apart.
At Broken Arrow Graphics & Banners, we carefully follow a process that ensures that our clients are involved throughout the whole process. This eliminates miscommunication, providing finished products that surpass the expectations of our clients each and every time.

CONNECT
We will connect with you and get an idea of what you are looking for.

QUOTE
We will send a quote over for your approval.

CONTRACT
Upon quote approval, we will follow up with a general service contract.

PROOF & SIGN
We will send a digital proof of the finished product. You can either approve and sign or communicate revisions.

PRE-PRODUCTION
Once the artwork has been approved, your project will move into pre-production.

PRODUCTION & SHIPPING
You will be notified when your project is in production, and finally, shipping or delivery (if local)!

CJ is easy to work with, produces a great product and his work is extremely timely. We've had stickers, vinyl decals, and notepads printed already with an order for business cards and envelopes currently on order! Highly recommend him!
Great products! Fast and very good results. I will use him for all my promotional items!
CJ is so fast--he responds quickly! I always know where the project is at, and when it will be ready! It's refreshing to do business with a company that truly puts you first! I've been happy with all the items we've ordered so far: retractable banners, yard signs, vinyl decals....they seem to do it all! Highly recommend. Competitive pricing. Great service.
Quality and Superior Hands-On Personal Service. Quick Turnaround!
CJ and Brittany at Broken Arrow Graphics and Banners did an amazing job and were very fast getting my team's window decals made and shipped! Very professional and very helpful in the order process as well! Highly recommend them!!
Exceptional people to work with!!! They helped us give our High School senior his baseball senior night at home since he lost out on it at school. Thank you very much for helping out on short notice!!! I would highly recommend them to anyone needing banners or graphic work.
The customer service was amazing!!! Broken Arrow Graphics & Banners LLC helped the TU Nursing faculty and staff create a memorable experience for the graduating nursing students at the University of Tulsa that were not able to have their planned celebration due to COVID-19. The faculty staff and drove around Tulsa county on the day of the planned celebration and delivered the yard signs that BAGB made and created a memory for each and every nursing senior they will never forget. Thank you Broken Arrow Graphics & Banners!
At Broken Arrow Graphics & Banners, we truly believe that our clients are our business. Whether you are looking for something as large as a billboard size banner, or something as small as a custom-printed mask, we are ready to create a product that you can be proud of.

If you have a printing project in mind that you do not see listed on our website, please let us know! We can print virtually anything and we are always working to meet the needs of our clients. We would love the opportunity to discuss your printing needs.