BROKEN ARROW CUSTOM MASKS
ALL MILITARY, FIRST RESPONDERS, AND TEACHERS RECEIVE A 10% DISCOUNT.
Broken Arrow Graphics & Banners was founded by a first responder and is proud to offer a 10% discount to all military, teachers, and first responders. We are a full-service printing business that provides business owners and individuals in Broken Arrow and the region with customized graphics and banners for various uses. We offer promotional items, decals, banners, signs, banners (up to billboard size), apparel, and much more.
In the promotional apparel industry, the COVID-19 pandemic has provided a new item that works well for promotional purposes: masks. What better way to promote your business or campaign than quite literally putting it on people's faces? Did you know that apparel items like masks, t-shirts, and hats are memorable and provide a better cost per impression for advertisers than almost every significant marketing effort like TV or traditional print ads in magazines or newspapers?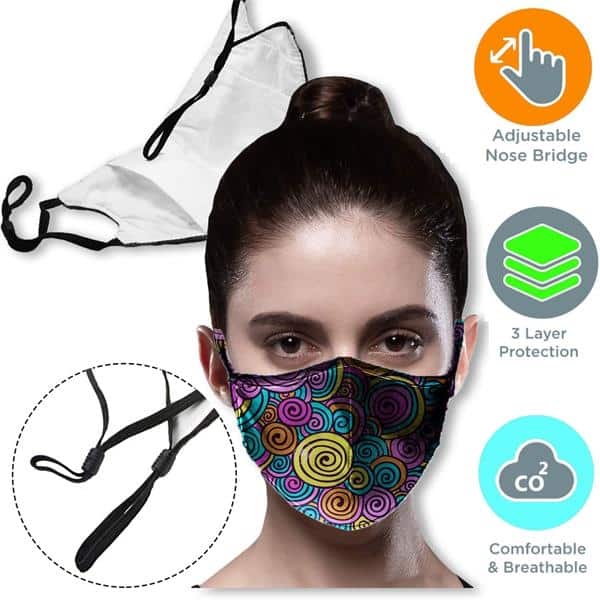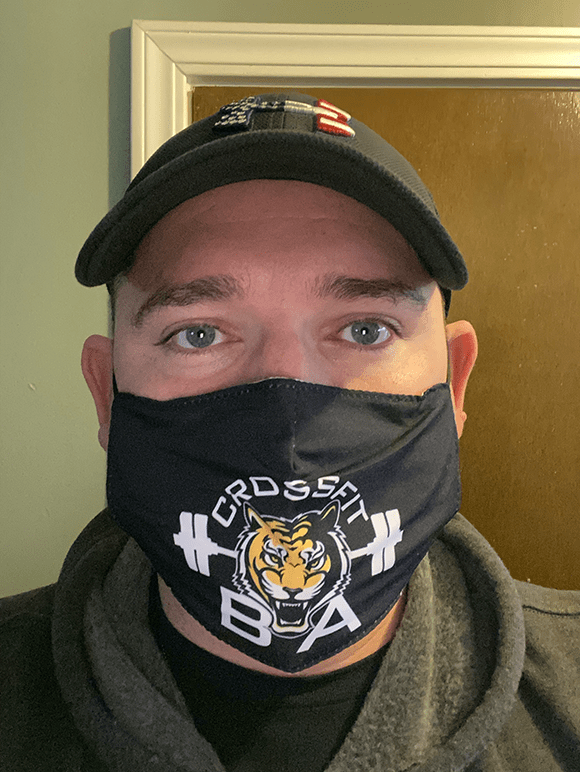 CUSTOM MASKS FOR ANY OCCASION
At Broken Arrow Graphics & Banners, we offer screen printing or embroidery services for our apparel items. Screen printing allows us to create large, complex designs with vibrant colors. And quite frankly, it's the more cost-efficient option for businesses who are looking to sell their t-shirts or create seasonal attire for staff. However, embroidery does have its fair share of advantages, as well. Embroidery is a more durable option than screen printing, and embroidery tends to maintain its shape and design over time. If you are unsure of which option to choose for your needs, our team is more than welcome to talk through your project with you!
WORKING WITH BA GRAPHICS & BANNERS
When visiting our online store, you will find that we have a variety of mask colors available. Our masks are reusable three-layer face masks with full-color logo options. These masks are made of a polyester outer layer and cotton inside layer designed to protect wearers from dust, germs, and infectious disease. With a full-color edge-to-edge imprint, the reusable mask features adjustable earloops and a nose bridge, ideal for maximum brand exposure. Masks are suitable for marketing, sports, and school events. Our store also offers the unique ability to create a mock-up of your desired mask design. Our in-store custom mask online tool allows you to type words on the actual product, incorporate graphics, and much more. If you already have a design you have in mind to use, you can directly upload that design in the online tool, as well. We want our customers to view any options before they place their orders with us! If you have additional questions regarding our custom masks at Broken Arrow Graphics & Banners, please visit our Contact Us webpage and send us a message via our online form. We look forward to working with you!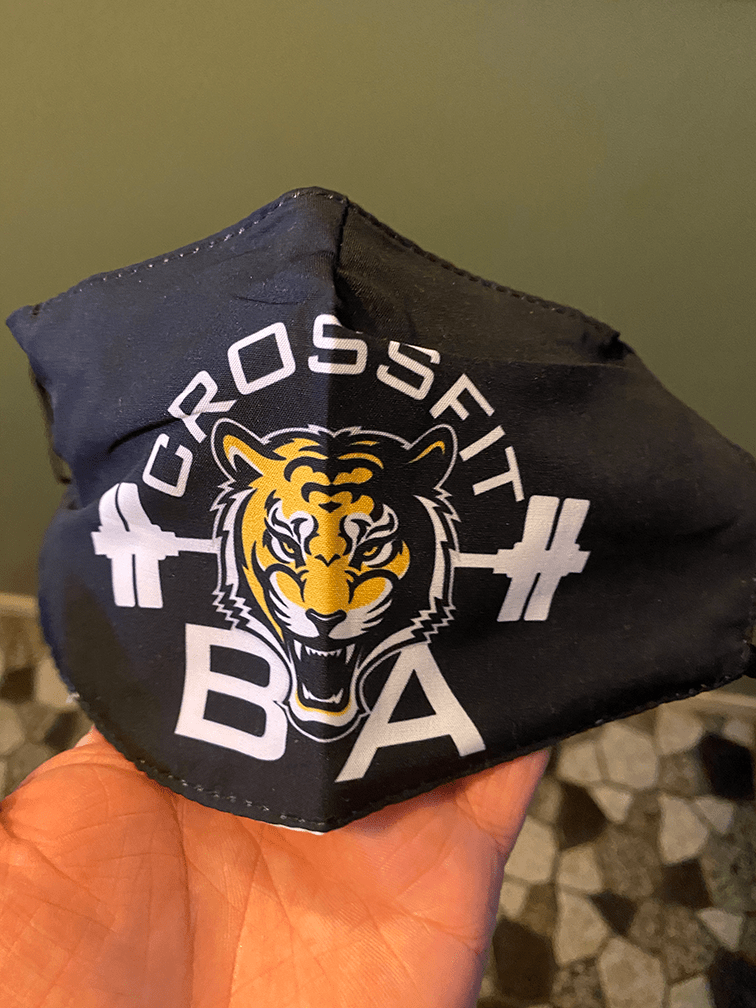 At Broken Arrow Graphics & Banners, we truly believe that our clients are our business. Whether you are looking for something as large as a billboard size banner, or something as small as a custom-printed mask, we are ready to create a product that you can be proud of.

If you have a printing project in mind that you do not see listed on our website, please let us know! We can print virtually anything and we are always working to meet the needs of our clients. We would love the opportunity to discuss your printing needs.